University of Toronto
Department of Slavic Languages and Literatures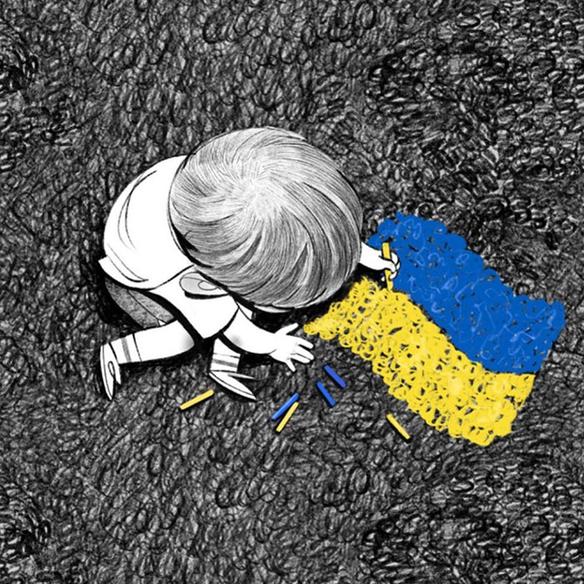 The following Ukrainian courses are available in the department:
Language courses
Please visit our Ukrainian language courses webpage to see what we are doing.
SLA108Y
Elementary Ukrainian
Basic vocabulary, simple sentence patterns, essential morphology. Regular language laboratory sessions. This course is for students with little or no knowledge of the language.
Exclusion: Fluent native speakers of Ukrainian
SLA208Y
Intermediate Ukrainian
Study of morphology through grammar drills; oral practice in the language laboratory; reading of texts from Ukrainian literature.
Prerequisite: Permission of instructor
Exclusion: Fluent native speakers of Ukrainian
SLA308H
Advanced Ukrainian
Development of advanced speaking, reading, listening and writing skills on a wide variety of topics. Work on grammar and vocabulary building. Review of morphology and study of syntax. Short compositions. Expressing a written formal argument or opinion.
Prerequisite: SLA208Y or permission of instructor
Exclusion: Fluent native speakers of Ukrainian
Literature and Culture courses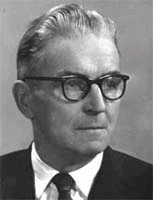 SLA218Y
Ukrainian Literature and Culture
A general survey of Ukrainian culture through an examination of selected literary works and their historical context. The course covers the period from Kievan Rus' to the present. Readings in English.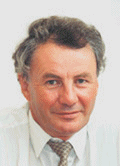 SLA228H
20th Century Ukrainian Fiction in Translation
A selection of Ukrainian novels and short fiction in English translation. From the intellectual novel of the 1920s, through socialist realism, to the new prose of the 1980s, and the literature of independent Ukraine. Authors include Pidmohylny, Antonenko-Davydovych, Honchar, Zahrebelny, Andrukhovych, and Dibrova.
Recommended preparation: any course in literature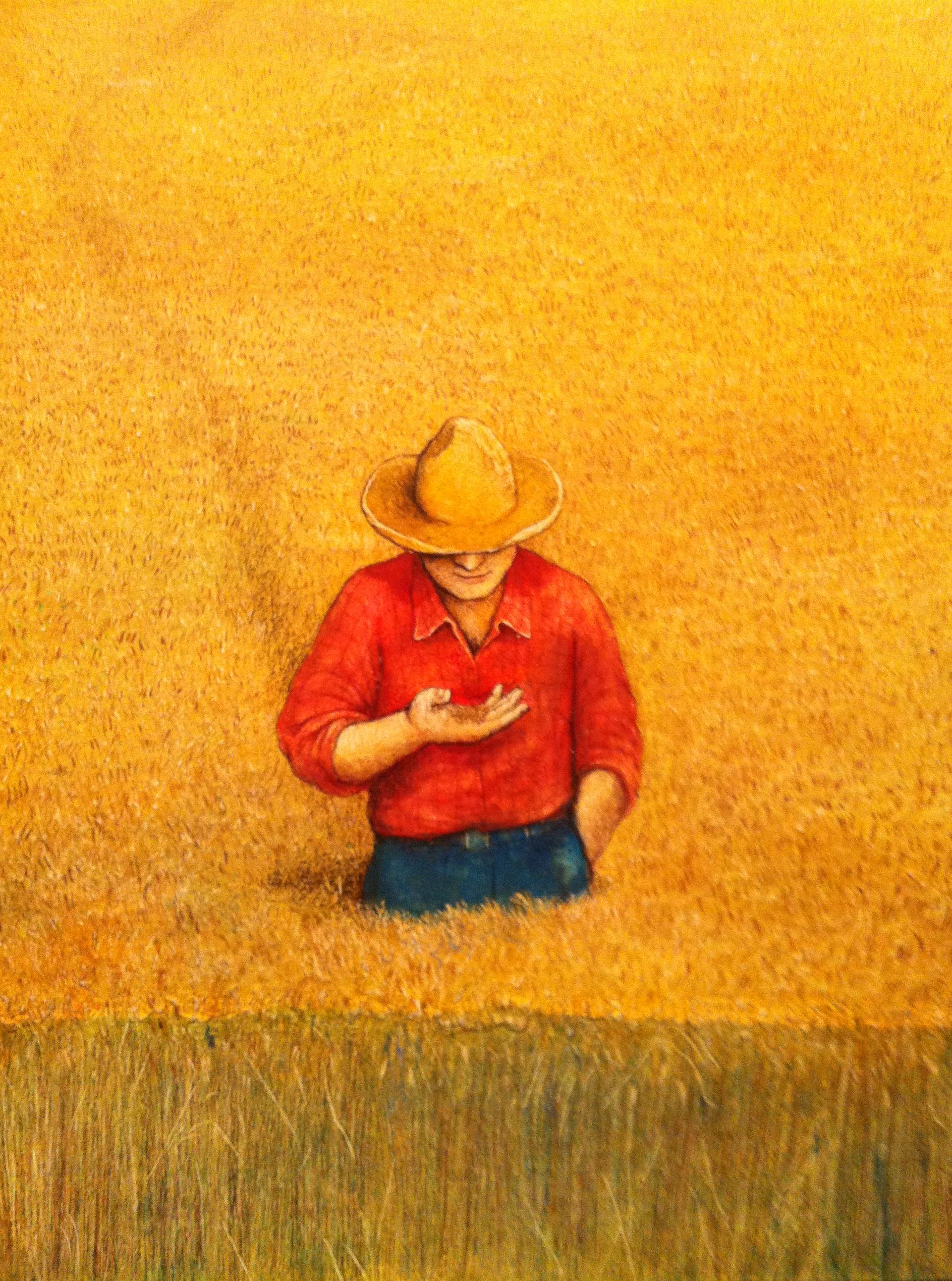 SLA238H
Literature of the Ukrainian-Canadian Experience
A selection of literary texts depicting or reflecting the experience and perceptions of Ukrainians in Canada from the first immigrants to the present. Texts include works originally written in English and Ukrainian, but all readings are in English. Authors include: Kiriak, Ryga, Galay, Suknaski, Keefer.
Recommended preparation: any course in literature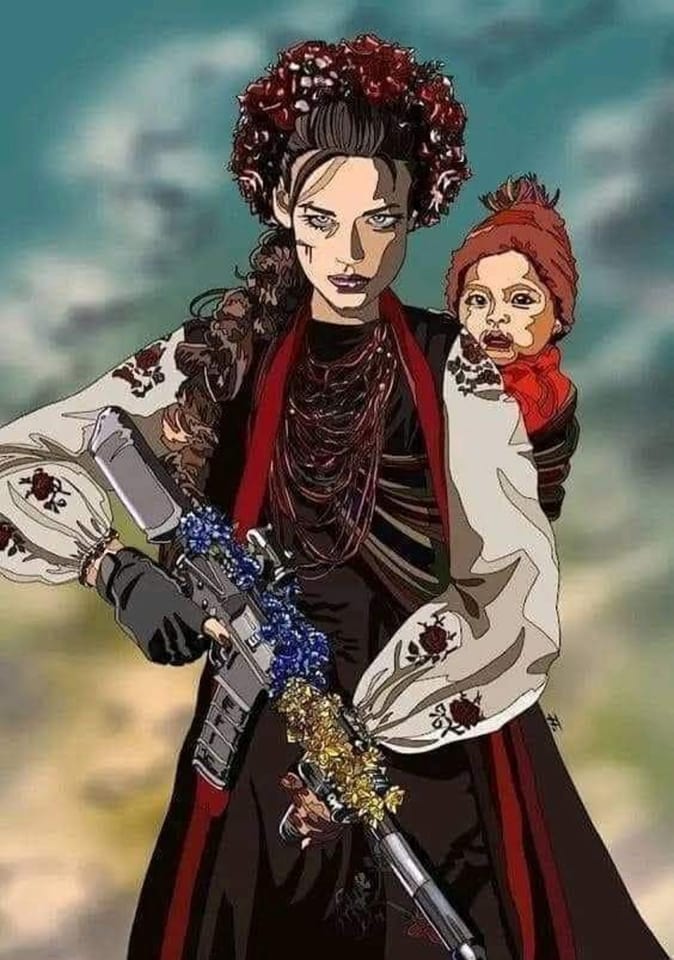 SLA248H
Women and Women's Themes in Ukrainian Literature
Examines the presentation of women and specifically women's themes in Ukrainian literature of the 19th and 20th centuries. The works studied in the course are by both women and men and are in a variety of genres (long and short prose, drama, poetry). Among the subjects covered in the readings are: traditional and non-traditional role models for women; the conflict between women's freedom and national freedom; socialism, feminism, chauvinism; sexuality and emancipation. Among the authors to be considered are Lesia Ukrainka, Olha Kobylianska, Marko Vovchok, Oksana Zabuzhko. All readings are in English.
Recommended preparation: any course in literature
SLA268H
Cossacks!
A survey of the representation of the Cossacks in literary and visual works ranging across a wide variety of cultures and eras. Were the Cossacks Russian, Polish, Ukrainian or all of the above? Were they the agents of a repressive Russian government, the hirelings of Polish kings, the tormentors of East European Jews, the protectors of Europe from the Ottomans, or the liberators of the Ukrainian nation? Were they East European cowboys, legendary warriors, defenders of Orthodox Christianity, or a motley collection of drunken mercenaries? We will survey depictions of the Cossacks in visual works, in works of folklore, and in literary works by Russian, Polish, Jewish, and Ukrainian writers.
SLA318H
City of Saints and Sinners: Kyiv through the Centuries
Captivating and elusive: the "new Jerusalem," Yehupets, a "Slavic Pompeii" and frontier city. This course examines Kyiv through works of literature, visual arts, architecture, and popular culture that reveal Ukrainian, Russian, Jewish, and Polish versions of the city. Gogol, Sholem Aleichem, Bulgakov, Vynnychenko, and many others. Taught in English, all readings in English.
SLA328H
The Culture of Contemporary Ukraine
Contemporary Ukraine is an amalgam of various cultural traditions. This course examines its languages, religions, nationalities, literature, cinema, arts, print and broadcast media, regions, education, and social groups. Special attention is given to the factors that influence public perceptions of identity. All readings are in English.
SLA338H
Ivan Franko
Ivan Franko is one of the most important, influential, innovative, industrious, intrepid, and impenetrable figures in the history of Ukrainian literature. This seminar explores a selection of his belletristic writings to uncover a fascinating, factious, forceful and fastidious poet and novelist. It also examines the peculiar context of Western Ukrainian culture in Austria-Hungary before WWI. All readings in English.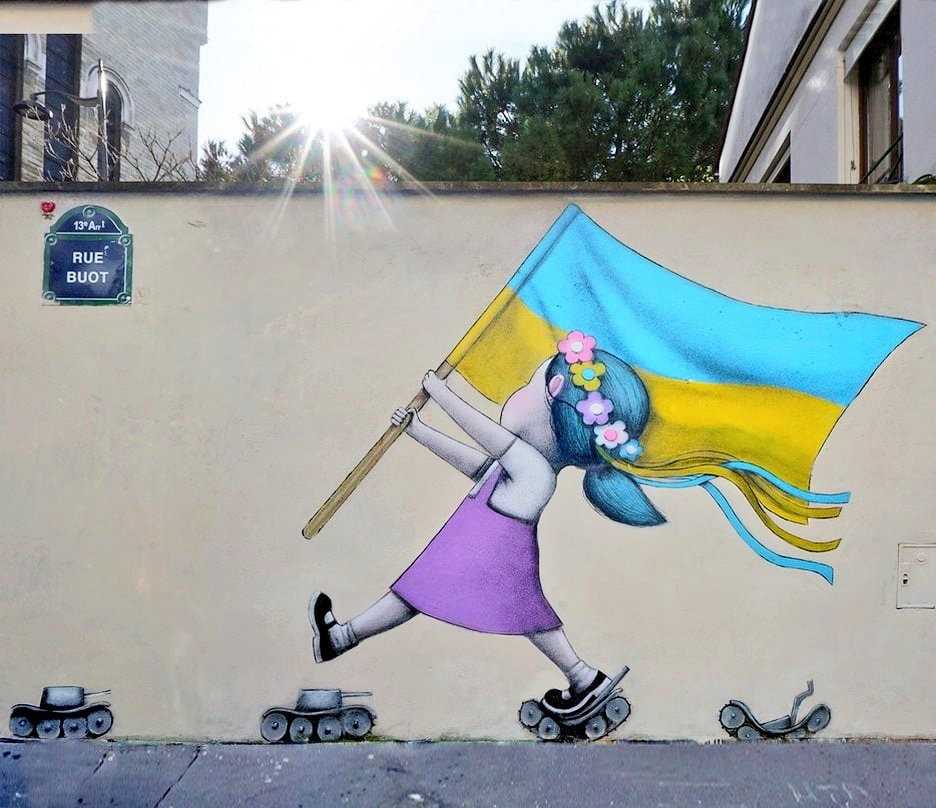 SLA358H
Breaking Away from Empire: Ukrainian Fiction Since Independence
This course traces the extraordinary development of Ukrainian prose since the collapse of the Soviet Union. We will explore postmodernist euphoria, colonial angst, cultural entropy, hooliganism, national identity, gender issues, and other aspects of modern Ukraine as they are reflected in the works of writers such as Oksana Zabuzhko, Yuri Andrukhovych, Serhii Zhadan, Taras Prokhasko and others. All readings in English.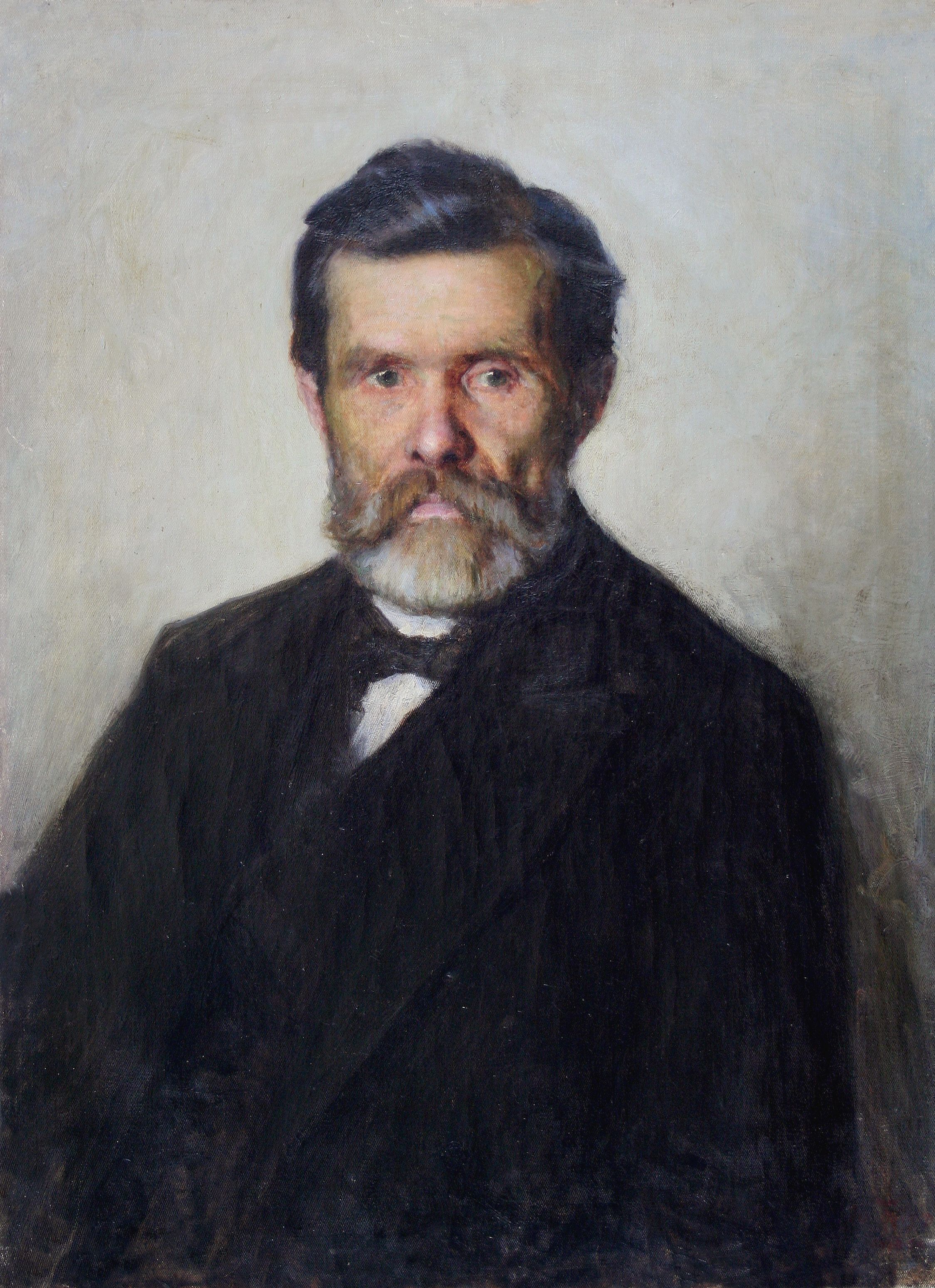 SLA428Y
The Ukrainian Novel
Major works by Kulish, Nechui-Levytsky, Myrny, Franko, Kotsiubynsky, Kobylianska, Vynnychenko, Pidmohylny, Honchar and Andrukhovych. Readings in Ukrainian.
Prerequisite: Permission of instructor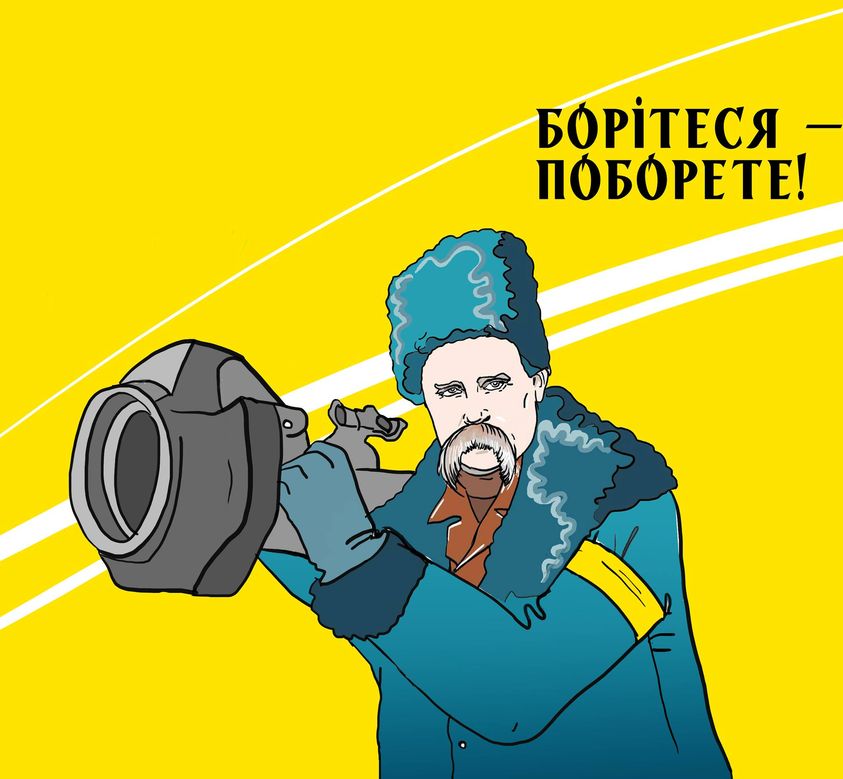 SLA429H
Taras Shevchenko
A critical study of Taras Shevchenko. Life, literary works, art works, and significance. Readings in Ukrainian.
Prerequisite: Permission of instructor
---
The following courses contain a Ukrainian component: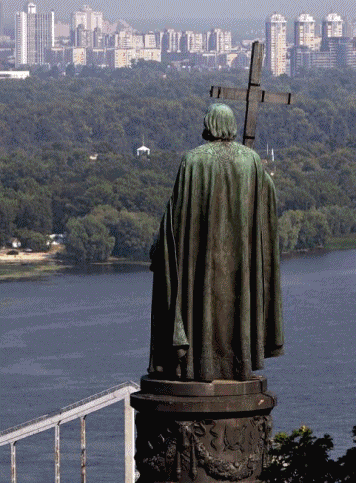 SLA201H
Slavic and East European Civilizations
A survey of Slavic civilizations through literature, art, architecture, and film. Key moments in the development of the cultures of Slavic countries are examined in a comparative framework, juxtaposing the varied historical, cultural, linguistic, religious, social, and political developments of the countries involved. Taught in English, all readings in English.
SLA190H
Losing It
How does one cope with loss, be it a nose, a leg, a pet, a name, a lover, a battle, a fortune, or one's sanity? Through literary texts from Central and Eastern Europe, we explore the trauma and poetics of losing, and the mechanisms of coping with and compensating for the lost object. Taught in English, all readings in English.
SLA203H
Faking It
The role of forgery in cultural, national, and personal identities. A scholar "discovering" an "ancient" manuscript, a noblewoman in disguise joining the army, an impostor conning a provincial town, a writer faking political loyalty. Literary texts from Central and Eastern Europe expose the porous boundaries between authenticity and lies, highlighting the artificiality and vulnerability of social and cultural conventions. Taught in English, all readings in English.
SLA253H
Origins of Russia and Ukraine
A survey of Ukrainian and Russian civilizations through art, architecture, literature, and religion. Includes the Scythians, whose battle skills and gold fascinated the ancient world; Kyivan Rus' and its princes, monks and martyrs; rise of the Cossacks; and Peter the Great, founder of the Russian Empire and St. Petersburg. Taught in English, all readings in English. No background knowledge required.
SLA254H
Stone Books to Sky Books: The Book as Institution, Commerce and Art
Evolution of the book and printed media in Central and Eastern Europe: legends (and forgeries) of ancient letters, mediaeval illuminated manuscripts, forbidden and "supernatural" books, hand-written and painted books of modernist and avant-garde artists, books as a way of living and dying. Readings in English.
SLA256H
Firebirds and Other Wonders: The World of Slavic Folklore
An introduction to the comparative study of folk narratives – fairy-tales, legends, epics, from Russia, Central and Eastern Europe, and the Balkans. Topics include the structural and psychological analysis and interpretation of oral folk traditions; the cultural specificity of Slavic folklore; its adaptation and treatment in literature, music, and visual arts. Taught in English, all readings in English.
SLA311H
Gogol
Fantastic and grotesque works by the most hilarious, obsessive, and delusional character in Russian literature, who teased, fascinated, and polarized readers. Gogol's writings are examined through various theoretical approaches. Includes cinematic (Taras Bulba, Viy, Overcoat) and musical (Shostakovich's "Nose") re-creations of Gogol's works. Taught in English, all readings in English.
SLA331H
Modernism and Visual Arts
Synthesis of visual arts, music, and literature in the late Russian Empire-early Soviet Union. Baba Yaga's hut and levitating sculptures; symphony in words and the language of stars; from princesses and puppets to the first peeks into the fourth dimension. Kandinsky, Bely, Zamyatin, Malevich, and many others. Taught and read in English.
The following course is limited to first-year students:
SLA199H
Galicia—Invisible Kingdom, Imaginary Space
The Central European Region of Galicia gave rise to a remarkable array of literary representations -- Austrian, Jewish, Polish, and Ukrainian -- animating fantastic creatures, powerful myths, deviant pleasures, and sublime stories. Bruno Schulz created shimmering peacocks, Leopold von Sacher-Masoch seized ecstasy through pain, and Ivan Franko investigated the effects of avarice and social decay.
---
Jump to Registration information: [ Course Listings | Timetable | Slavic Department General Information ]
---
---
Send mail to the author of this page: tarn@chass.utoronto.ca
---
---